Compassionate Care for Your Companions
We treat your pets like family. Book An Appointment Today.
Click Here
COVID-19 Policy
Masks must be worn at all times in the hospital regardless of your vaccination status. When you arrive, call (440) 739-4150 to check in and we will advise you when you may enter the building. Only one person can accompany a pet into the building for the appointment. Curbside pickup is still available for those that do not wish to enter the building and for those picking up food or medications.
Dr. Bieber's Recent Blog Posts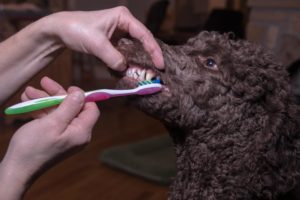 Advice
To help promote and raise awareness, we are offering dental cleaning discounts in February to encourage pet owners to keep their companion's teeth clean and in good health. Call (440) 739-4150 or email info@cricketridgevet.com today to schedule an appointment for a full mouth examination or a dental cleaning to take advantage of the discount.
Read More »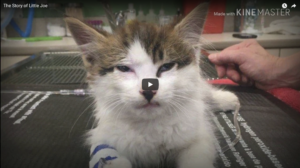 Cats
We made a video as a tribute to little "Joe", who was a stray kitten brought into Cricket Ridge Animal Hospital from a farm.  Joe had severe injuries that required emergency surgery to try to save his life.  The surgery was difficult and Joe survived through the night, but passed
Read More »
Centrally Located in Geauga County, Ohio
Cricket Ridge Animal Hospital proudly serves Auburn, Bainbridge, Burton, Chardon, Chagrin Falls, South Russell, Chesterland, Claridon, Middlefield, Munson, Newbury, and the surrounding areas.