Compassionate Care for Your Companions
We treat your pets like family. Book An Appointment Today.
Click Here
Dr. Bieber's Recent Blog Posts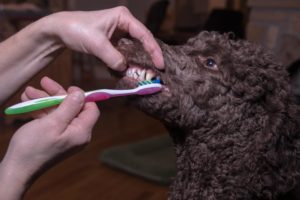 Advice
To help promote and raise awareness, we are offering dental cleaning discounts in February to encourage pet owners to keep their companion's teeth clean and in good health. Call (440) 739-4150 or email info@cricketridgevet.com today to schedule an appointment for a full mouth examination or a dental cleaning to take advantage of the discount.
Read More »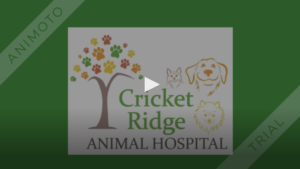 Hospital News
Want to know more about Cricket Ridge Animal Hospital? Click this video to get a quick tour of the new facility and see why you and your pet will love seeing Dr. Bieber and her caring staff.
Read More »
Centrally Located in Geauga County
Cricket Ridge Animal Hospital proudly serves Auburn, Bainbridge, Burton, Chardon, Chagrin Falls, South Russell, Chester, Claridon, Middlefield, Munson, Newbury, and the surrounding areas.
Follow Crumpet on Instagram @Crumpet_of_CRAH