Professional Service and Outstanding Care
The team at Cricket Ridge Animal Hospital are among the most compassionate and caring veterinary professionals around. We are a locally owned and operated facility, and you will feel at home here.
Click Here
Compassionate Care for Your Companions
We treat your pets like family. Book An Appointment Today.
Click Here
Dr. Bieber's Recent Blog Posts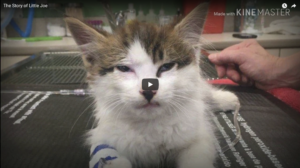 Cats
We made a video as a tribute to little "Joe", who was a stray kitten brought into Cricket Ridge Animal Hospital from a farm.  Joe had severe injuries that required emergency surgery to try to save his life.  The surgery was difficult and Joe survived through the night, but passed away the following day.  The staff was devastated
Read More »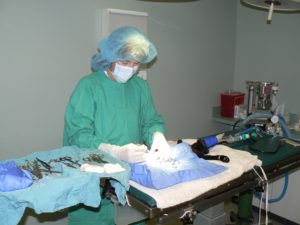 Advice
Emergency procedures or sudden illness can be expensive.  Pet insurance coverage can help.  Deciding if you should buy pet insurance can be a difficult process, but we can help.  There are a myriad of pet plans out there, but comparing them can be very confusing.  Cricket Ridge Animal Hospital's own Dr. Lori Bieber has assembled a comparison of
Read More »
Centrally Located in Geauga County
Cricket Ridge Animal Hospital proudly serves Auburn, Bainbridge, Burton, Chardon, Chagrin Falls, South Russell, Chester, Claridon, Middlefield, Munson, Newbury, and the surrounding areas.